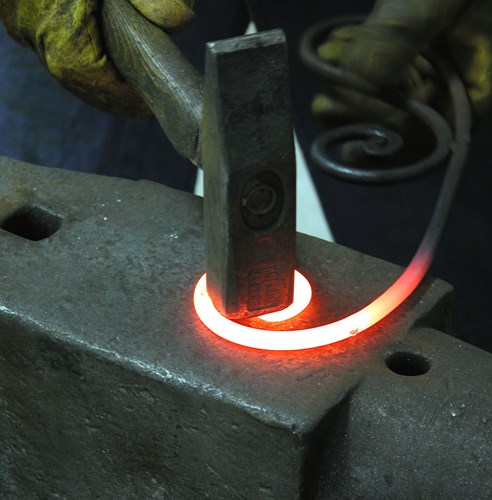 PERSONALIZATIONS, Made-to-measure solutions for your requirements
Our technical team are, thanks to their creative and design abilities, able to fulfill any special requirements.

The use of latest generation 3D software together with our long technical experience allows us to create made-to-measure objects, from drawings and/or samples.

Our craftsmen, following the technical department's instructions, can create and form unique, hand made pieces with skill and mastery, using traditional techniques.